Connect to your own data in Excel
Data types beyond just text and numbers
Previously, Microsoft Excel has only allowed users to work with text and numbers.  This will be changing in an upcoming update.  Customers will be able to import data directly into Excel and use it as a data type.  
Data types are now going to be rich.  One cell value can contain a deep collection of hierarchical data, references to other data types, images, and intelligent actions.  Data types can also be connected to live sources.
Richer connections to data in Excel
Wolfram Alpha data types are coming to Excel.  Those data types will allow customers to do things like track nutritional information and monitor stocks.  Power Query data types are currently rolling out and will be available in the coming weeks for all Microsoft 365/Office 365 subscribers.  Wolfram Alpha data types are available for preview now for Office insiders.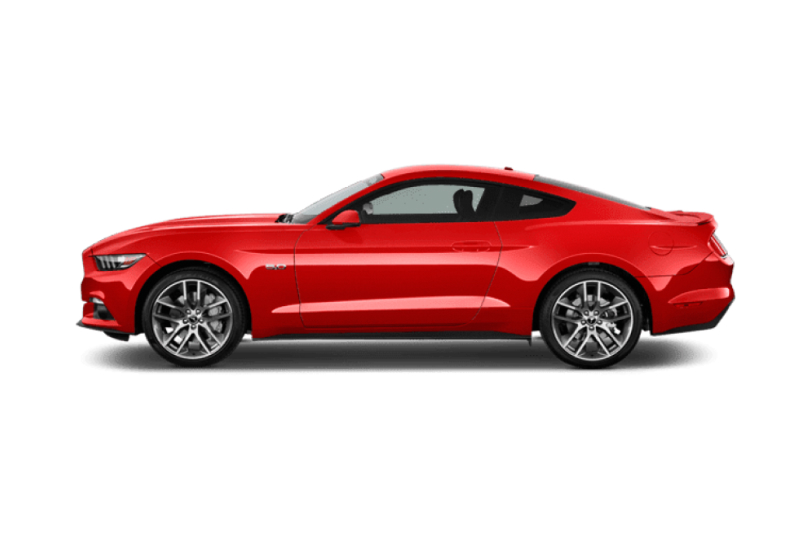 Connect to your own data with more new data types in Excel

Join us and make your company more efficient.