Due to Covid-19, many businesses have transitioned to some form of remote work.  Because business endpoints have moved into home networks that have unsecure smart TVs, gaming consoles, and other devices connected to the Internet, the security management of corporate access is more challenging. Yet, business executives demand more remote access flexibility.  This article will discuss two options for enabling that level of flexibility along with improved scalability and security utilizing modern technologies. The traditional corporate VPN can be difficult to scale and manage considering the current Zero Trust security model recommended for business environments.
Cloud-enabled Applications 
Highly scalable and secure
When utilizing the cloud application data is stored securely in the cloud.  Endpoints can access data online or through a sync mechanism.  A great example of this is Office365, Egnyte, or AWS Workdocs.  They allow for offline access controls, two-factor authentication, remote wipe, and data encryption.
Modern agility and availability
You can now run your desktop in the cloud for better security, manageability, and uptime. As long as you have fast Internet access, the experience is just as good as powering on your laptop and running applications locally.  The cloud can even power intense graphic and engineering applications such as 3D visualizations, 3D rendering, image processing, video encoding, media encoding, seismic visualization and, data mining.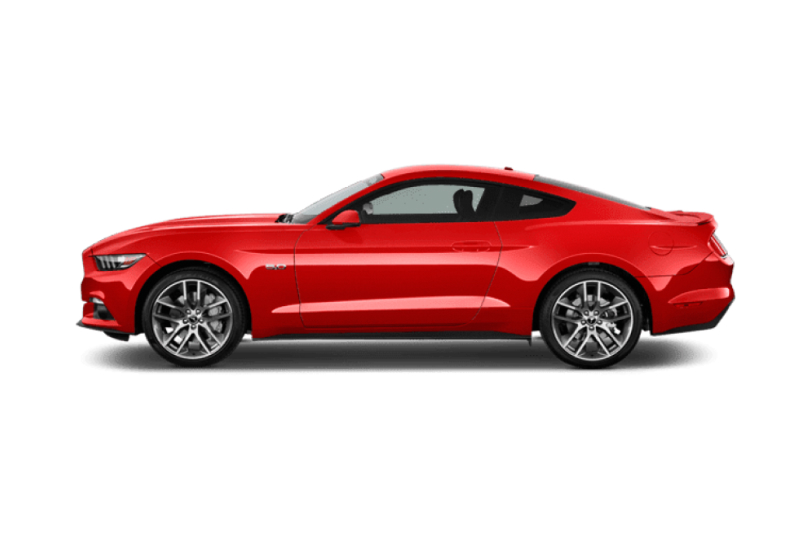 The first consultation is free with no commitment
Schedule your appointment today!