Move your Apps to the Clouds
---
A new level of secure, anytime access is available for all applications
Secure
Applications access and utilization is very secure in the cloud as long as security risks are accounted for during the design and requirements gathering phase.
Responsive
The ability to run applications across multiple servers in multiple geographic locations allows for a new level of responsive access.
Efficient
Use of compute resources based on consumption requirements brings another level of efficiencies to cloud based applications.
Unprecedented user mobility
Private Clouds
Cloud creation using private data center and or server room assets.
Public Clouds
Clouds created using data center resources available in AWS, Microsoft Azure or Google resources.
Hybrid Clouds
Cloud access created using a combination of private and public resources
SaaS
Applications such as Office365 delivered via the Internet
AWS is a powerful platform to host applications. BeCloud provides managed services for AWS services running in the cloud including security and cloud watch monitoring. BeCloud has helped customers transition applications to the cloud on the Microsoft platform including Office 365. BeCloud is a Microsoft Partner specializing in cloud solutions.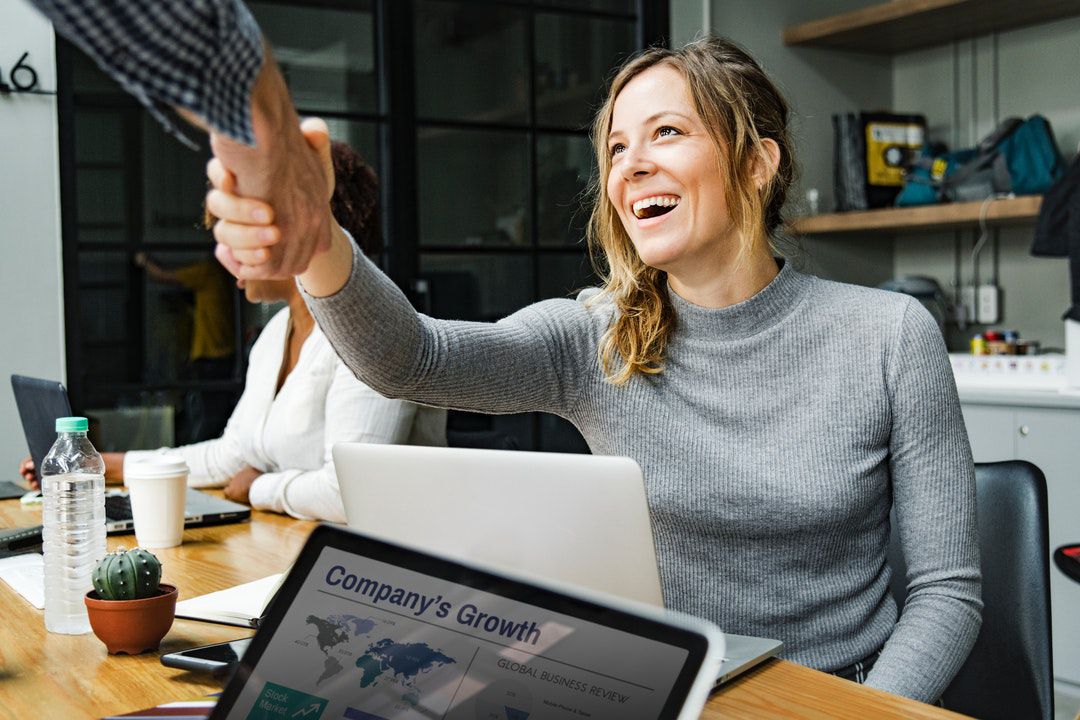 Odoo ERP is a database that has multiple apps in a one-stop solution. It allows you to fully automate your business processes.