Turbocharge workplace productivity
We Deliver Dependable Value
Is your organization looking for ways to become more efficient? Improve security? Transform by adding new business models and revenue streams? The cloud is a powerful enabler for those objectives. BeCloud has been focused on bridging the gap between technical potential and reality by reducing technical debt - stalled, ineffective and costly siloed mindsets and IT projects - since its inception in 2011. We're a cloud-based consultancy, so we know a thing or two about the cloud and how it can benefit your organization. Here are three ways BeCloud can help turbocharge workplace productivity:
Reduce the complexity of work processes and establish new ways of working by streamlining communication with internal and external partners.
Address security and compliance concerns.
Provide additional technical talent and real-time support that will reduce costs associated with technology implementations.
If your company's leadership team has growth expectations and they understand how innovation and technology can improve business outcomes, partner with BeCloud to get your digital transformation projects on the fast track towards success!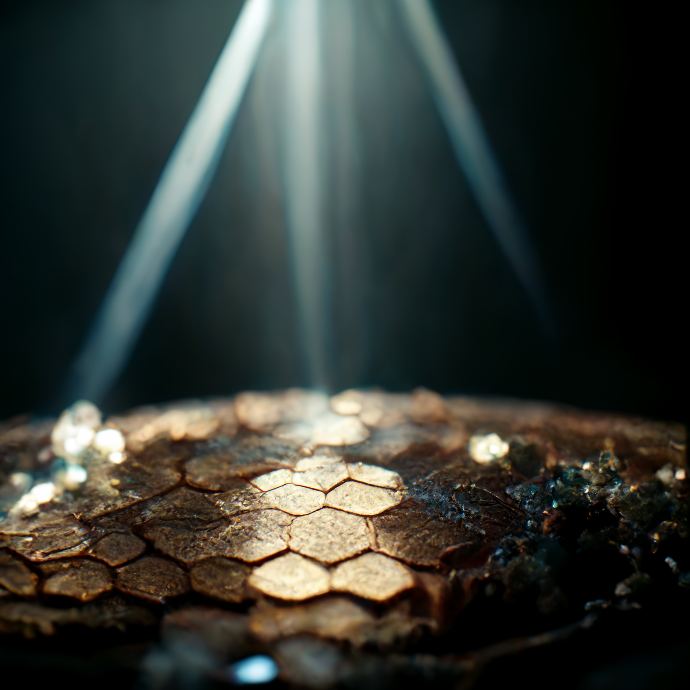 Our Core Values
We make IT work for you!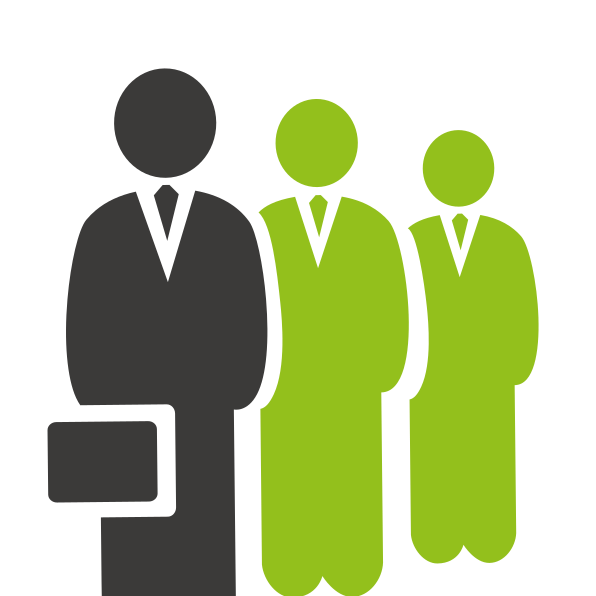 Customer focus
The customer comes first before internal sales targets. We make sure that we "Wow" our customers with every engagement.
Growth mindset
Natural skill and raw talent are only starting points. Our engineers, software developers, technicians, and sales teams work daily to learn and expand our skills through constant training. There is nothing too challenging or too complicated for us.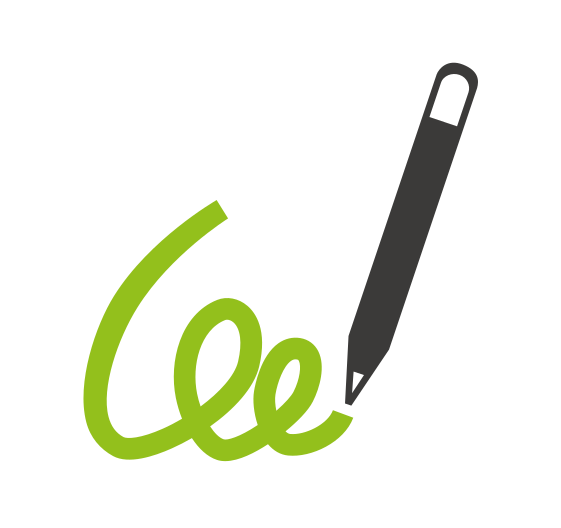 Integrity
We do what we say. Put simply, we honor our commitments. If we agree to include a function, or service we make sure that it is completed.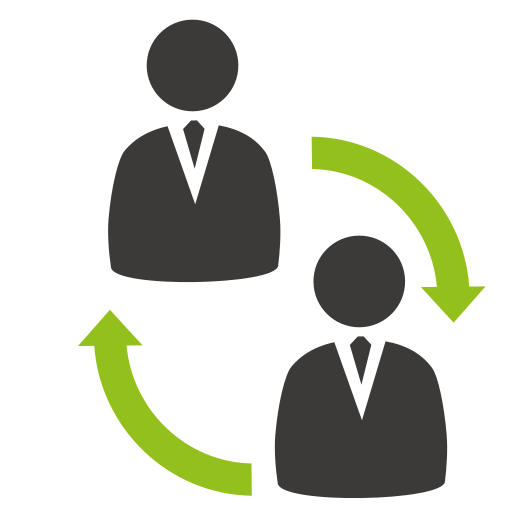 Responsiveness
We seek out feedback from our customers. But more importantly, we respond quickly to all requests, issues, and questions.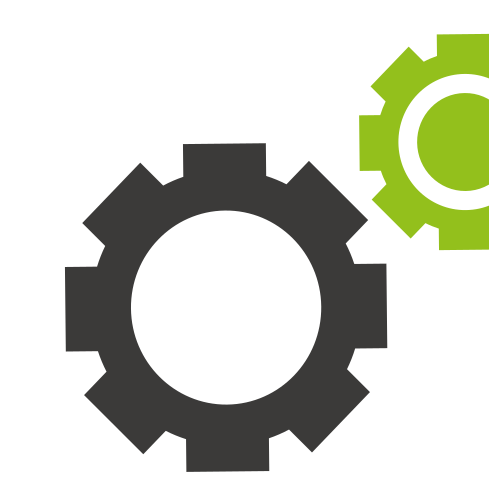 Technical expertise
We are solution architects that can handle ambiguities, resolve difficult issues and high-level problems through our experience and knowledge. We do this while guaranteeing security, quality, usability, and business requirements are met.
Trusted IT Professionals
The BeCloud Difference
We are a competent and certified group of IT Professionals that love family, football, golf, bowling, fashion and soccer not necessarily in that order. We have relatable personalities with IT expertise and experience. We utilize our technical talents and business acumen to help businesses utilize technology including the cloud effectively.
-Do you believe the cloud is insecure? We secure workloads in the cloud.
-If you are busy serving customers and don't have time to learn and/or install modern technology. We can handle that!
-If you dream of digital dashboards, websites and databases that can help you manage business processes such as sales, customer relationships, invoicing, client intake etc. efficiently and in real-time. We can integrate systems or better yet build them to put that "Business Intelligence" at your fingertips.
We partner with companies that value Information Technology. Our customers inherently appreciate the considerable value our core values of customer focus, our growth-mindset, integrity, responsiveness, and technical expertise provides towards the successful completion of digital transformation projects. Innovation comprises a part of our client's brand and strategic vision. As a result, our clientele are undoubtedly recognized leaders in their respective markets.