Understand your risk
Comprehensive Security Audits
Some Managed Service Providers and businesses install security devices and protocols but then they blindly rely on everything working 100% of the time. At BeCloud we believe that periodic security audits is the best way to optimize a network. We generate a workplan from audits that will stop issues from compounding over time.
Plug small security holes before they become big entry points for hackers.
Security Assessment Description
Client Risk Report
Summary of the overall risk scored based on audit scan.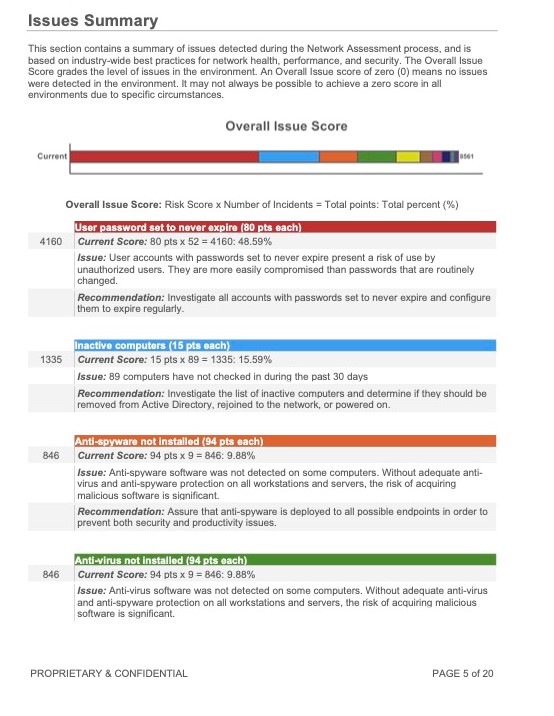 Network Report
This reports issues found during the scan based upon potential risk with guidance on priority.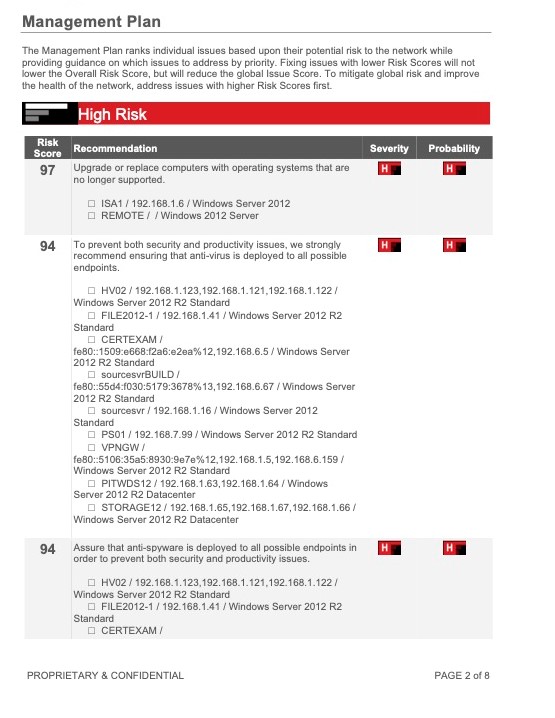 Full Detail Report
Our audit will pull hundreds of pages of network activity and configuration data. Problem areas are highlighted in red.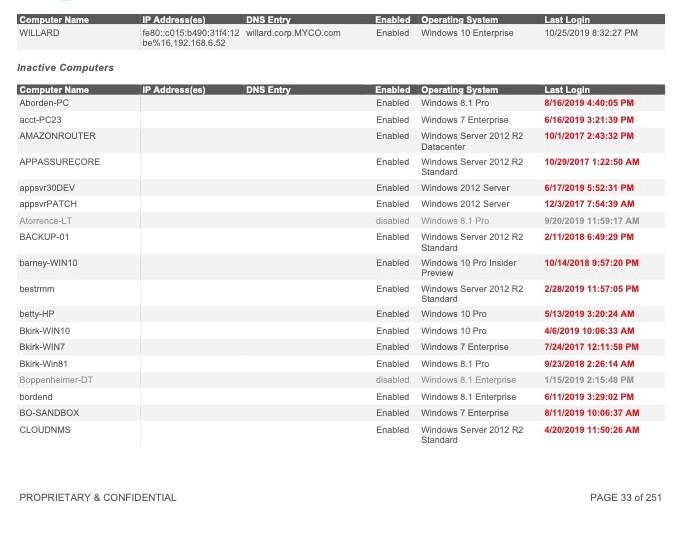 Asset Detail Report
This report provides detailed information on each individual asset.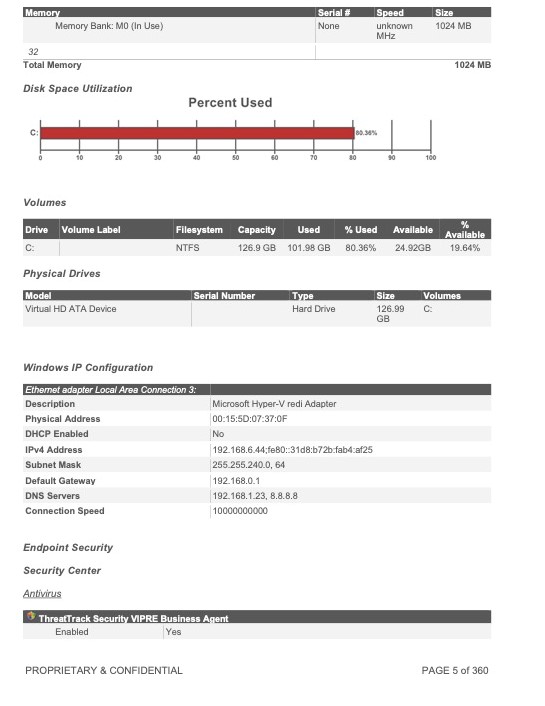 BDR Needs Analysis
This is an analysis of the Backup/Disaster Recovery needs. The audit will discover storage needs as well as onsite and offsite backup requirements.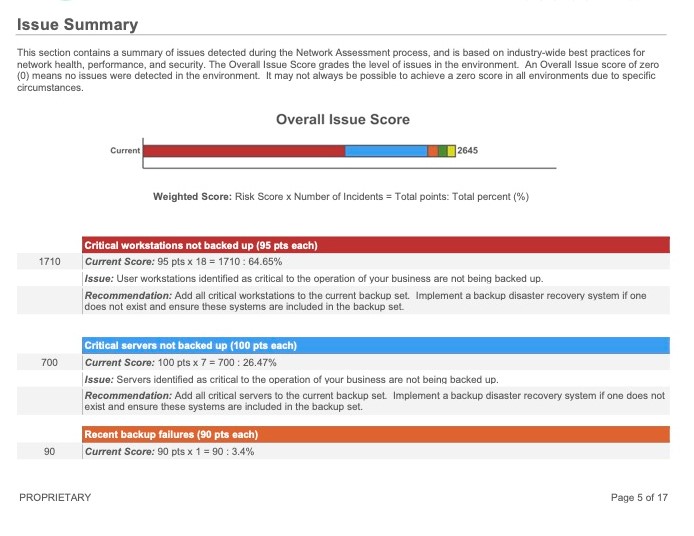 SWOT Analysis
Customized Strengths and Weakness Analysis from security professionals.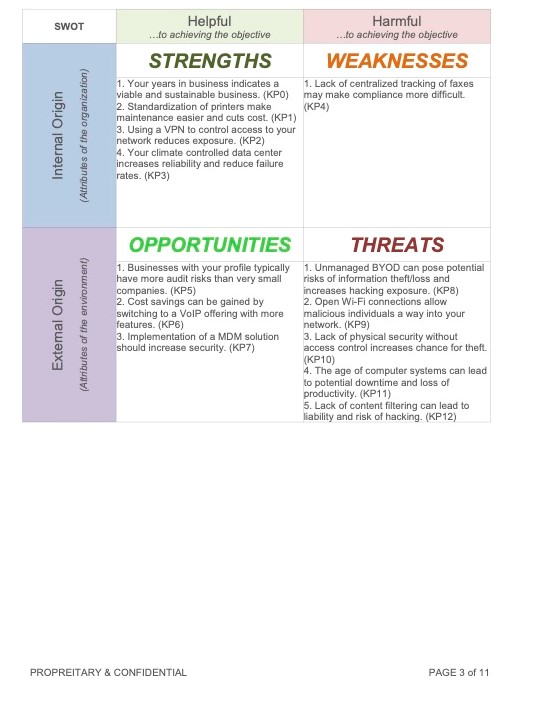 Dark Web and Vulnerability Scans
Value-added intelligence
Our audits utilize proprietary data collectors to uncover hard to detect issues, measure risk, and provide recommended fixes.
BeCloud security audits can uncover problems across multiple points before they can be exploited.
Uncover risk with periodic IT assessments
Vulnerability search and identification
Scan computers
Document and scan for network endpoint vulnerabilities
Detailed BDR
Discover where potential gaps in your backups exist
Locate Risk
Dark Web and Active Directory scans to identify hard to find vulnerabilities