Security
Monitoring
Daily machine Learning scans that give insights into the security footprint of your organization.
Previous
Next
47%
of small business have no understanding of how to protect against cyber attacks
66%
of small business are concerned or extremely concerned about cyber security risk
75%
of small business say they don't have the personnel to address IT Security
25%
didn't realize that a cyberattack would cost them money
Comprehensive Security Monitoring
Automated Smart Scans
More than 70% of all cybersecurity incidents today are the result of internal security issues that no firewall or anti-virus could prevent.
BeCloud security monitoring service combines machine learning and tagging and personnel to identify anomalous activity, suspicious changes and threats. The top pain point for businesses when addressing IT security is proper personnel. Our IT company in Jackson can step in to augment IT expertise or completely handle the security of your organization.
Expose hacker footholds that anti-virus, unmonitored firewalls and untrained personnel can miss.
BeCloud security monitoring as a service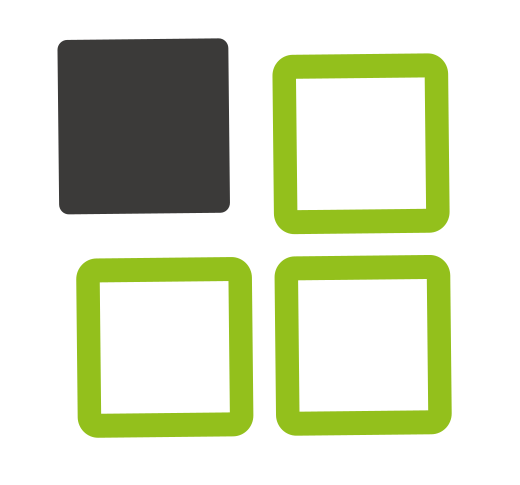 Install appliance
BeCloud technicians install the appliance on your network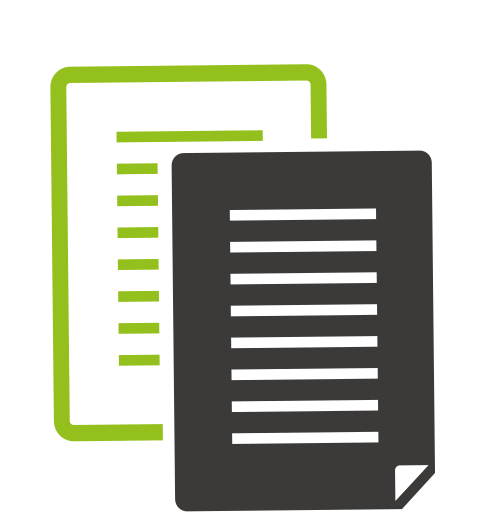 Configure polices
Our security professionals tag resources and create custom monitoring polices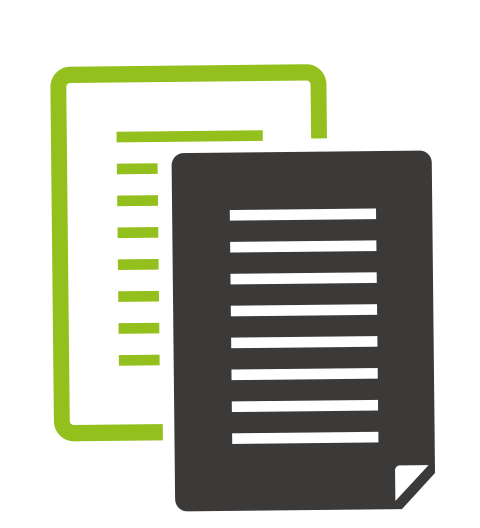 Configure scans
Scans are done at least daily and set to send alerts to our Network Operations Center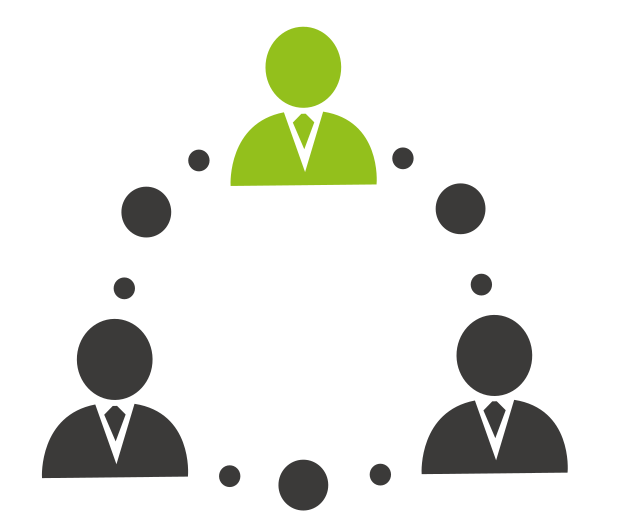 Resolve issues
Issues are put into our daily tasks and tickets so they can be resolved by security professionals
Breach Detection Technology
Machine learning
BeCloud's secureIT managed appliances report back to our network control center. The appliance can find issues that your anti-virus might miss. The appliance utilizes machine learning to help identify threats based on tagged policies. If something occurs out of the ordinary scope of daily business, security technicians will be alerted. BeCloud has effectively thwarted multiple attacks utilizing this cutting edge technology.
Improve your computer networks resilience against threats by purchasing our secureIT managed service today.
Secure IT Managed Service
Realtime threat monitoring
Monitor endpoints
Detect breaches that make it by the firewall and anti-virus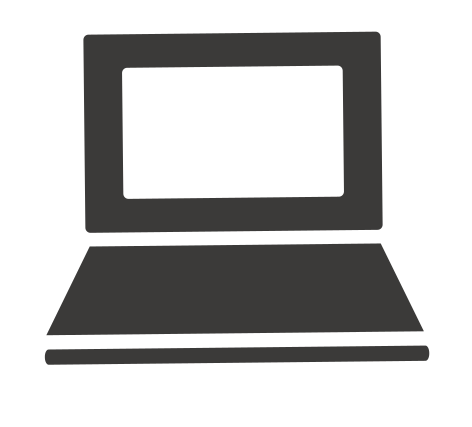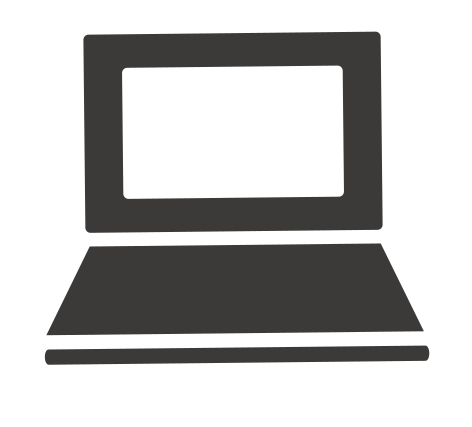 Monitor data
Find sensitive Personal Identifiable information stored on unsecured endpoints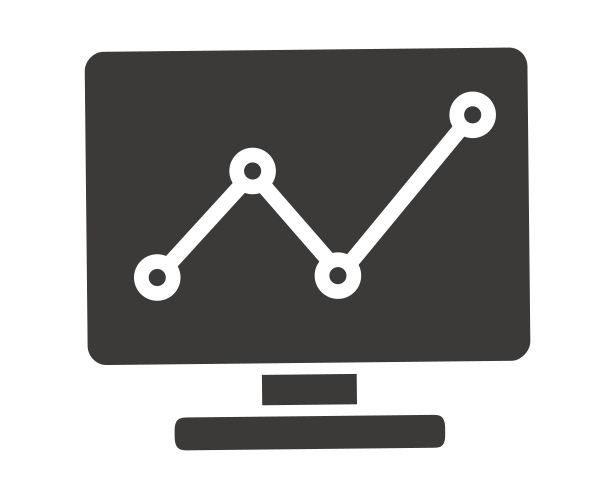 Monitor internal access
Detect unusual log-in and account creation