Microsoft SaaS
BeCloud implements cloud solutions based on leading cloud products and services!
200
million monthly active users
40%
or more of the total organizations world wide that deployed cloud services in 2018 where office 365 adopters
91%
of the fortune 100 (2019) use Microsoft Teams
79%
of healthcare organizations are using Microsoft Office 365
Microsoft is a leading SaaS provider, move your apps to the cloud
Microsoft 365 Cloud SaaS
Microsoft started out offering boxed versions of its software sold in stores. Today, you can purchase and utilize office apps from a web browser as a monthly subscription. That is what we mean by SaaS. In addition, Microsoft offers Teams, SharePoint, Exchange, and Dynamics 365 as SaaS products.
Our IT Company in Jackson has successfully migrated thousands of mailboxes and several businesses to SaaS products. We have the experience to make your move to the cloud successful and without risk of losing data.
Microsoft 365
The future is here with Microsoft 365 Cloud SaaS based productivity software.

Explore our Microsoft SaaS Competencies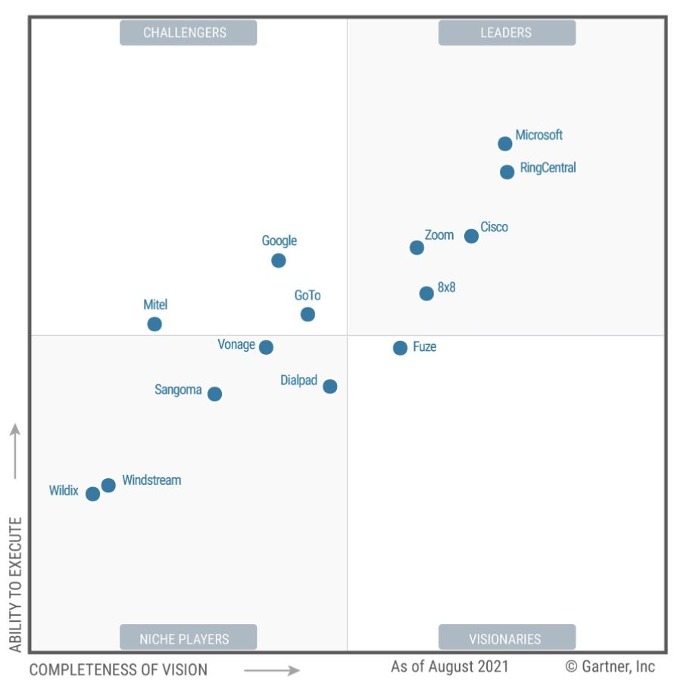 In 2021, Gartner recognizes Microsoft as a leader in Unified Communications and Meetings Solutions
Microsoft SaaS for Teams and Email
Organizations are moving to cloud office platforms due to acquisitions, mergers or just to reap the benefits of cloud-based collaboration services. BeCloud has seen most migrations scenarios. That real-world experience through over a decade experience in moving email, Active Directory, Microsoft 365 tenant and content migrations allows us to finish your migration projects faster and seamlessly.
Microsoft SaaS challenges go beyond migration. BeCloud is a Microsoft Certified Partner that will enable cyber security and professional management through the entire cloud computing life cycle for Microsoft 365 workloads.
Gain Cloud benefits with BeCloud and Microsoft
Modern solutions for digital enabled business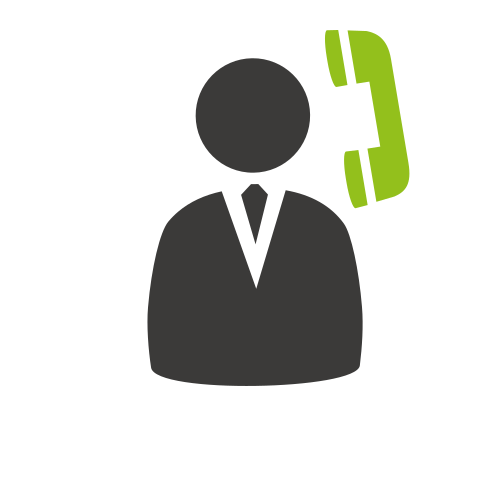 Schedule a call
Fill out the form on our Contact Us page describing what you need help with.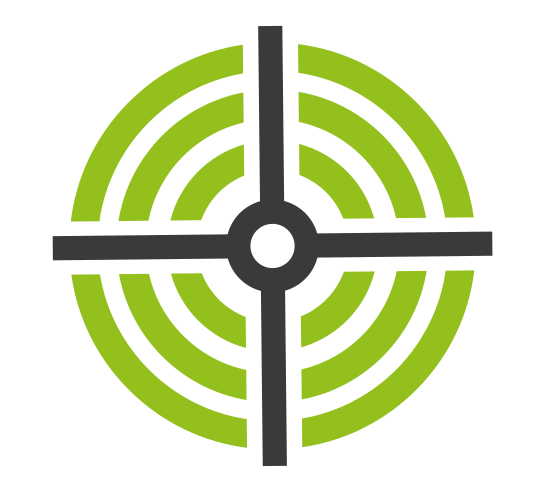 Identify
We will discuss your current environment, and align your goals and timelines with a project proposal for your approval.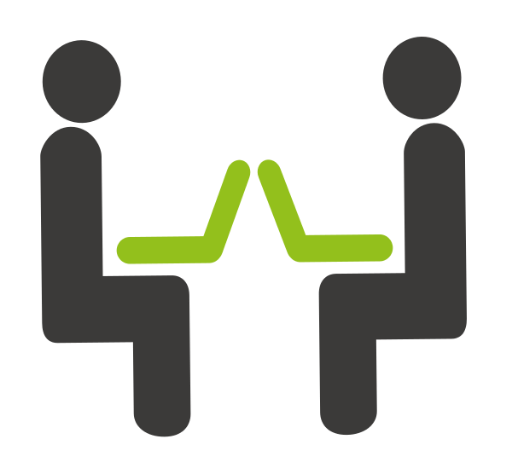 Execute
We will select the members of our team that can best provide immediate results. We make sure to keep you updated as we complete project milestones.

BeCloud efficiency
Use Microsoft SaaS

When you move your applications to the cloud you can gain better security, more responsive and efficient access. Today's employees require secure always on access to applications. The cloud is a true enabler for those requirements. BeCloud has implement cloud solutions for organizations in healthcare, nonprofit, legal and professional services. They depend on us to keep corporate cloud resources running at peak performance.
The pandemic has fundamentally transformed the way we work, do business, and meet customer (and employee) needs. With data showing that all parties want flexibility, the shift to hybrid work is a strategic business opportunity for every organization—one that requires a new operating model. The customers' objective is to lead this change within their business and embrace innovation and the hybrid work opportunity—the inevitable way of the future. Fortunately, BeCloud has been a trailblazer in this transition, Microsoft has a guide to share what they've learned at scale about people, places, and processes.