DaaS Solutions
DaaS or Desktop-as-a-Service is a highly demanded solution for businesses of all sizes
50%
of enterprises utilize desktop virtualization
24%
of small businesses utilize desktop virtualization
48%
in the healthcare industry have adopted desktop virtualization
58%
say security was a driving factor for desktop virtualization
Premium mobility with access from mobile devices any time and anywhere
Not just for large enterprises
DaaS is a cloud computing option through which a service provider offers virtual desktops to end-users online. A DaaS service provider deals with all the backend management for companies that can't create their own virtual desktop infrastructure solution due to it being so costly and time-consuming. As a desktop-as-a-service solutions provider with experience, we know all the ins and outs of desktop virtualization and the importance of Daas for small business. We take care of the maintenance, backups, updates and data storage for your virtual desktop solution.
The rising demand for remote operations makes DaaS options highly appealing to SMBs.
Let BeCloud be your Guide to the world of DaaS
Dedicated team
Our DaaS experts know when clients need extra assistance with virtual desktops. We focus on giving each company as much attention as it needs through the onboarding process and beyond.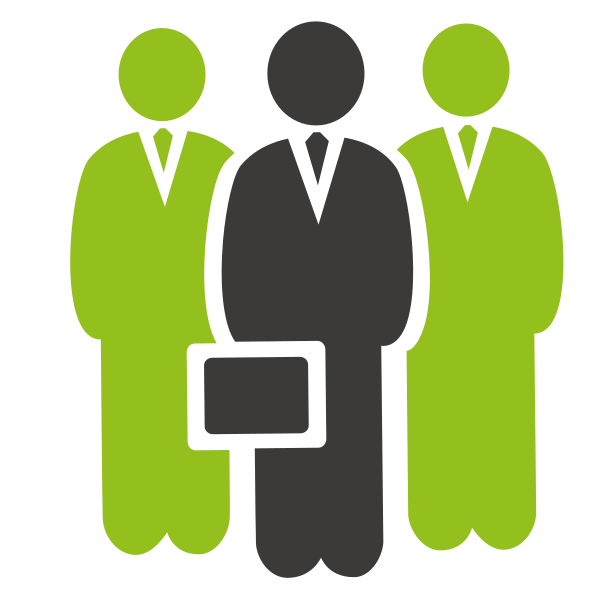 Vast resources
Our DaaS services are backed by vast resources and extensive experience with developing virtual desktop infrastructures. The support we provide our clients helps them achieve business goals quickly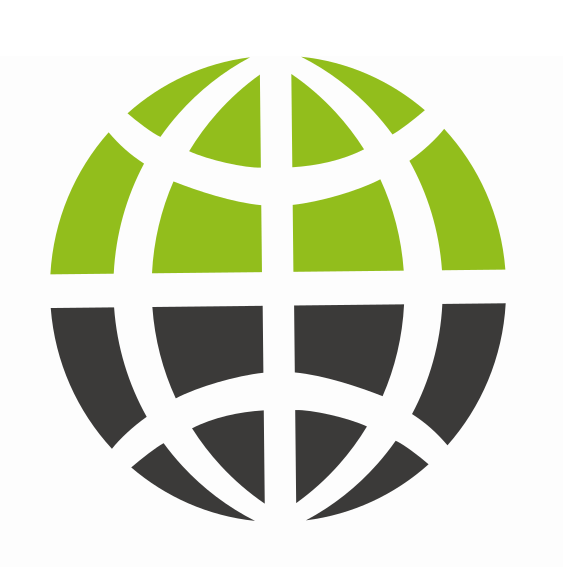 Customizations
BeCloud workspace is designed with our clients' needs in mind. When implementing our solution, you gain access to a comprehensive set of services, making remote work easy for the entire team.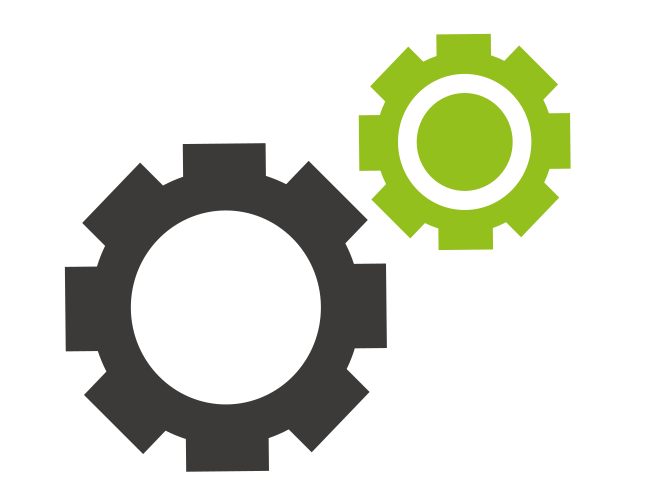 One of the biggest benefits for DaaS is enhanced security
Extreme security
With DaaS solutions the data is confined to the data center, because users access data via remote control of devices running in the cloud. Instead of storing cooperate data on the laptops and other devices they are stored on encrypted cloud infrastructure.
Our DaaS solutions move data through secure and encrypted clients that are installed and configured on endpoints. This can replace legacy slower VPN connectivity. If a device is lost or stolen simply replace it and install the client software.
We engineer Modern VDI and SaaS Solutions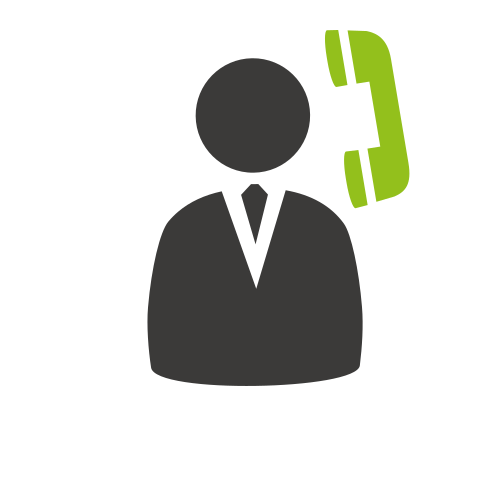 Schedule a call
Fill out the form on our Contact Us page describing what you need help with.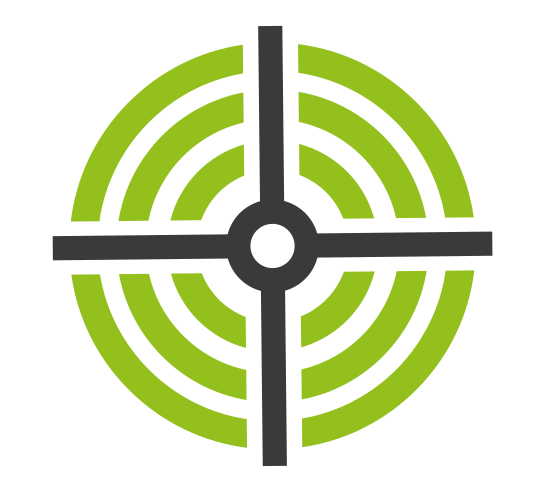 Identify
We will discuss your current environment, and align your goals and timelines with a project proposal for your approval.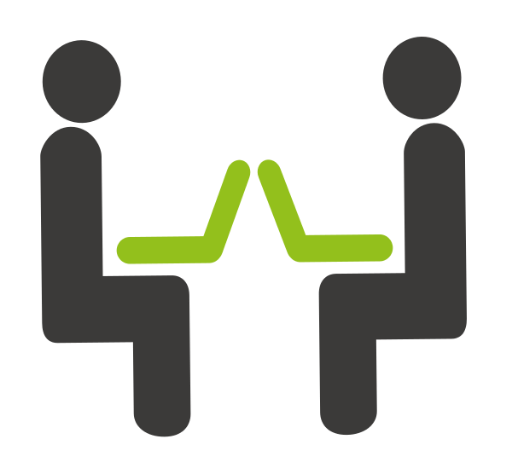 Execute
We will select the members of our team that can best provide immediate results. We make sure to keep you updated as we complete project milestones.

DaaS supports High-End Graphics
New era of performance
New protocols are being utilized in modern DaaS workspace solutions that can harness the power of multiple GPUs. Engineering desktops can be provisioned quickly and deprovisioned as projects require. You pay for what you use instead of a capital expenditure that once the project or engineer is gone that expensive resource sits idle.
You can now run graphic intensive applications like AutoCAD in the cloud even from an iPad.