Optimize your Architecture for Peak Cloud Performance
Navigating the complexities of cloud migration can be daunting, but the rewards are invaluable when you have a well-architected infrastructure. At BeCloud LLC, we specialize in optimizing your architecture for peak cloud performance, ensuring that your business operates seamlessly and efficiently.

94%
of enterprises already use a cloud service
53%
of IT buyers believe that the cost of public cloud is cheaper than self-hosting
80%
of decision makers agree cloud is useful for supporting remote work
67%
plan to adopt at least one new cloud technology within the next two years
More benefits to cloud migration than cost savings
BeCloud enables a Smooth transition to the Cloud
Migrating to the cloud is one immediate and urgent concern for all organizations. "Organizations are advancing timelines on digital business initiatives and moving rapidly to the cloud in an effort to modernize environments, improve system reliability, and support hybrid work models and address other new realties compelled by the pandemic," said Brandon Medford, senior principal analyst at Gartner.
Our IT company has the cloud expertise to guide your organization around the challenges and pit falls of cloud adoption. Most challenges to cloud adoption can be eliminated or reduced with superior design and best practice implementation.
Top challenges of cloud adoption
An ITPro Todaystudy conducted in partnership with Dell EMC identified some of the top challenges of cloud
adoption. BeCloud has the expertise to decrease the
risk associated with those challenges.
Explore our Cloud Services
| | |
| --- | --- |
| Big Data | AI |
| Serverless | Mobility |
| Automation | Enhanced Security |
Use the cloud to release employee innovation with data-driven tools and routine task reducing automation
Why move to the Cloud
Cloud initiatives for a business start at the top when management begins to understand the true advantages of the speed, agility, security, and business adaptability that is enabled by cloud infrastructures. The connections to data that can drive business decisions are enabled through cloud technologies.
Once management realizes the benefits it then becomes an all-hands-on deck endeavor from employees to a BeCloud strategic partnership to unlock business transformation!
Gain Cloud benefits with BeCloud
Modern solutions for digital enabled business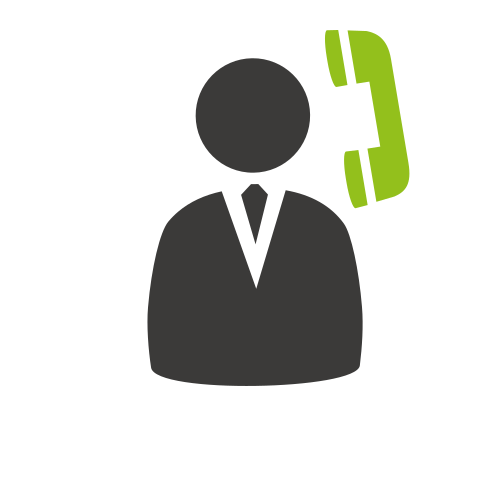 Schedule a call
Fill out the form on our Contact Us page describing what you need help with.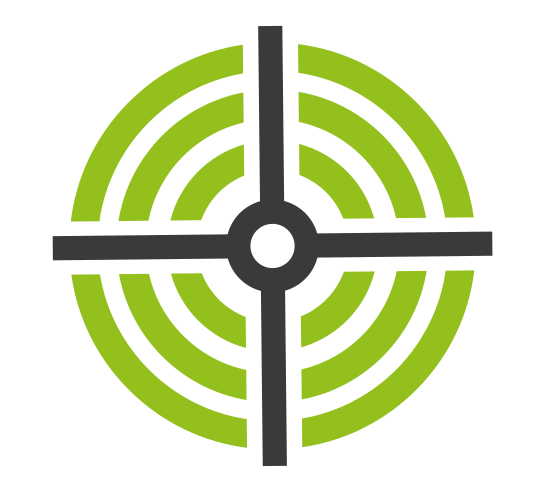 Identify
We will discuss your current environment, and align your goals and timelines with a project proposal for your approval.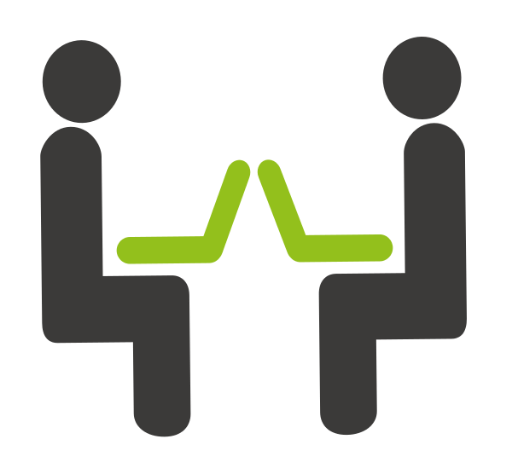 Execute
We will select the members of our team that can best provide immediate results. We make sure to keep you updated as we complete project milestones.

Move your Apps to the Clouds
The cloud enables remote work
When you move your applications to the cloud you can gain better security, more responsive and efficient access. Today's employees require secure always on access to applications. The cloud is a true enabler for those requirements. BeCloud has implemented cloud solutions for organizations in healthcare, nonprofit, legal and professional services. They depend on us to keep corporate cloud resources running at peak performance.