AWS Migration Services & Consulting

With a team of AWS experts in your corner, you can improve your business, optimize your work process, and become an industry leader. Speak to our AWS migration service specialists today.
31%
in infrastructure cost savings
43%
fewer security incidents
25%
in infrastructure savings
80%
of enterprises will plan to shut down their data centers by 2025
Are you're aiming to migrate your company to the AWS cloud and want immediate results?

Migrate to AWS without breaking a sweat

Migrating to AWS (Amazon Web Services) cloud is a serious step toward improving your company's bottom line. By choosing BeCloud's AWS cloud migration services, you can expedite the process and start reaping the benefits ASAP.

When the decision is made to migrate to AWS, it may seem like a daunting task. But with the help of BeCloud's AWS migration services, it will be a breeze. Typically, within a few weeks, all your data is transferred over and you are up and running with little to no downtime. The best part? You will see an immediate improvement in your bottom line, thanks to the cost-effective pricing and scalability of AWS. If you're considering migrating to AWS, be sure to contact BeCloud AWS migration experts – we will make it easy for you!


What We Offer
We offer a wide range of AWS migration services, including:
A team of certified AWS engineers

Industry-leading AWS migration tools

Full range of AWS migration services
Advanced database migration solutions

Amazon migrations can become a game-changer for your business. With the right AWS migration partner, the process can be smooth, fast, and highly efficient. A simple AWS migration procedure starts with choosing the best outsourcing solution.

Cloud technologies provide robust services for high availability
Benefits of an AWS Migration With BeCloud

A successful AWS migration project starts with choosing an experienced certified partner. With the right AWS partner, the process can be smooth, fast, and highly efficient.


---
· Personalized approach – there's a lot to consider when moving from on-premises systems into the cloud. We can help you make sense of it all and give advice that will save your company time, money, and resources!

· Cost-effectiveness – moving an application from on-prem to AWS can save you money if done correctly. By employing services like auto scaling and using cloud capability such as ECS instead of your own hosted servers, there may be significant cost savings involved in this transition.

· Compliance and security– we know you're looking for a solution that will ensure your company's most sensitive data is safe. That's why our team assesses the needs of each customer individually, integrating compliance requirements into the evaluation process.


Contact Us
Why Should You Migrate to the AWS Cloud?

Cloud technologies provide robust services for high availability
Our AWS Migration
Services
Once you start working on AWS cloud, you need to maintain top-notch operation and efficiency. You might be thinking that you don't have the time or experience to avoid common AWS migration challenges. We are committed to simplifying your experience with our services.
---
· Cloud Migration – since you have a limited time to migrate, why not hire an experienced team who knows what they are doing? With an experienced AWS migration partner by your side, you won't have to worry about managing such a complex project alone -- we've got it covered.

·AWS Cloud Operations – scaling or changing your AWS cloud environment without a professional approach could pose a danger to your business. Your company is in good hands with our team! BeCloud offers a top-notch combination of experience, automation, and efficiency.

· AWS Cloud Optimization – AWS cloud optimization is an ongoing process that changes along with your business. We've worked out a set of optimization techniques that can be adjusted to suit your unique migration case.


Contact Us
If you're thinking about moving to the cloud or already have, but aren't sure what's next?
How Can We Help With AWS Migration

Migration to AWS doesn't have to be a frustrating and time-consuming process. Our certified AWS engineers and architects can design an effective AWS environment according to the best migration, operation, security, and compliance practices. Do you want a reliable partner to help your business make the move to AWS? Here's what sets us apart from other cloud migration companies.
· Design – our team can design an AWS architecture for your app environment and make sure you are using the latest suitable technology in the AWS cloud.
· Compliance – our team will assess your company's needs together with its security and compliance requirements. Our experts will make sure all of this is taken care of during each of the AWS migration phases.
· Tools – if you need third-party tools to operate the new cloud environment, our team will find, integrate, and configure them seamlessly. We can also recommend third-party vendor solutions for cloud monitoring, optimization, and security. With proactive advice and consulting along the entire migration process, you can be sure that the result matches your expectations.
AWS Cloud Experts
We offer a wide range of AWS Certified talent, including:
AWS Certified Cloud Practitioners
AWS Certified Architects
AWS Certified Developers
AWS Certified Security Specialist
Our IT Company in Jackson is proud to offer its skills, expertise, and IT talent to help your company meet migration challenges and maximize efficiency.
Start saving money today with BeCloud's AWS migration services!
We Make Cloud Migrations Easy!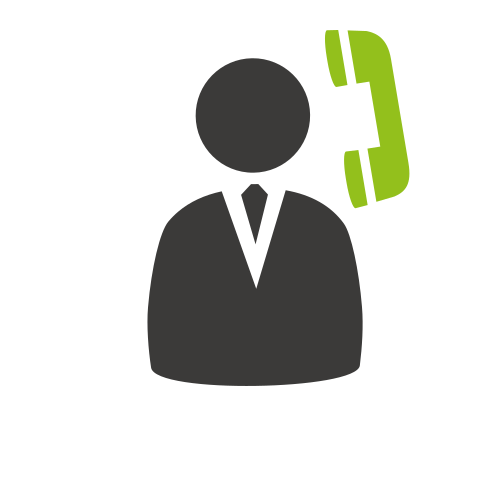 Fill out the form on our Contact Us page describing what you need help with.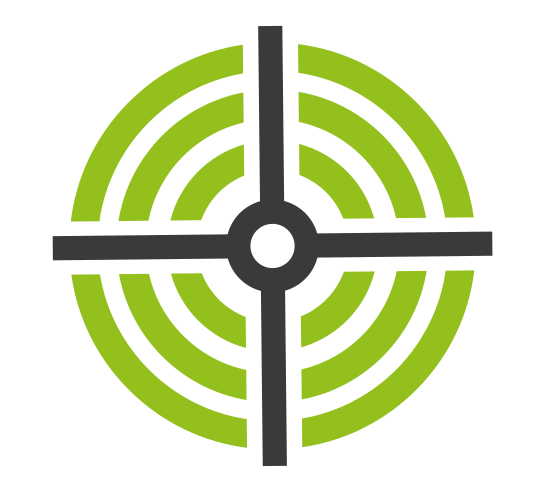 Identify
We will discuss your current environment, and align your goals and timelines with a project proposal for your approval.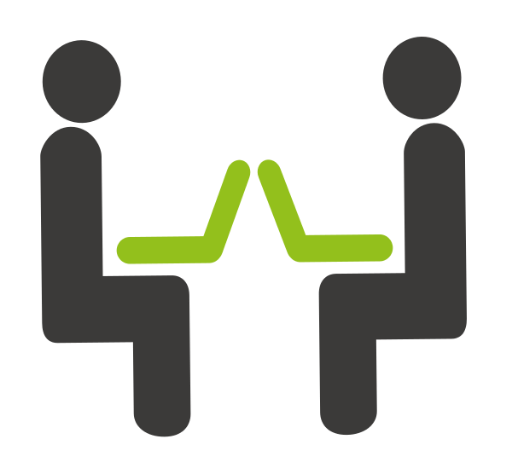 Execute
We will select the members of our AWS consulting team that can best provide immediate results. We make sure to keep you updated as we complete project milestones.

With our experience in successful Amazon Migrations we can offer advice for any stage along this journey.

AWS Cloud Migration Company of Choice

When the team at BeCloud is approached by a customer to help them with AWS cloud migration, management, and optimization, we are more than happy to oblige. No matter if they have outgrown current infrastructure or need a more reliable and scalable solution. The BeCloud AWS migration team will get to work right away, meticulously planning each step of the migration process. We understand that there could be challenges along the way, but we are confident that we have the skills and experience to make your migration a resounding success.

The cloud is a wonderful way to make your business more efficient and cut down on costs. Many companies have efficiently moved their operations into the cloud with the help of BeCloud's expertise!