AWS Consulting
BeCloud is the first Amazon Partner AWS Consulting company Headquartered out of Mississippi. If you can imagine it we can build it on AWS!
90%
Fortune 100 companies utilize AWS partners like BeCloud to develop and manage solutions
15
Purpose-built databases

90%
of AWS customers are Small and Medium sized business
600
million dollar deal with the CIA
Cloud technologies provide robust services for high availability
Cloud solutions that are Business ready
BeCloud builds solutions on AWS because it is the same proven infrastructure that powers Airbnb, Netflix, and Expedia to name a few. Thousands of tools and APIs have already been built on AWS. For example, in 2012, the Mississippi Department of Employment Security (MDES) after initially trying another cloud provider migrated its ReEmployUSA UI system to AWS.
BeCloud develops solutions on AWS currently using many services such as EC2, CloudFront, Lambda, FSx, SES, Control Tower and many more.

AWS is an exceptionally reliable, scalable, and a low-cost infrastructure platform.
Cloud Services integration
AWS has over 200 services from data warehousing to deployment tools and directories. This gives developers the building blocks to respond quickly to business needs.
BeCloud AWS Consulting services company can enable this agility and bring highly available AWS Global Infrastructure to your business challenges. It takes certified AWS consultants to realize the benefits, implementation and application possibilities of the cloud. BeCloud's certified AWS consultants can assist you through every phase of your cloud journey.
We are AWS Consulting Experts
We engineer Modern solutions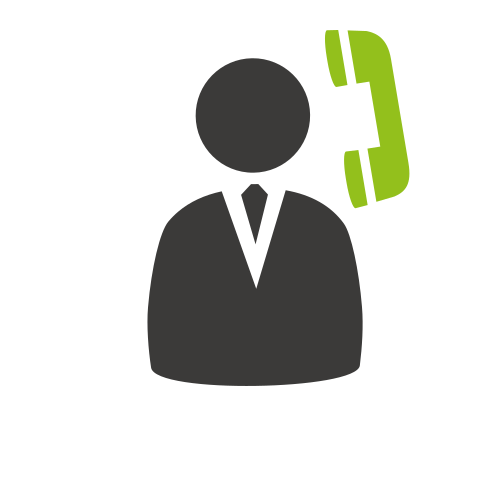 Schedule a call
Fill out the form on our Contact Us page describing what you need help with.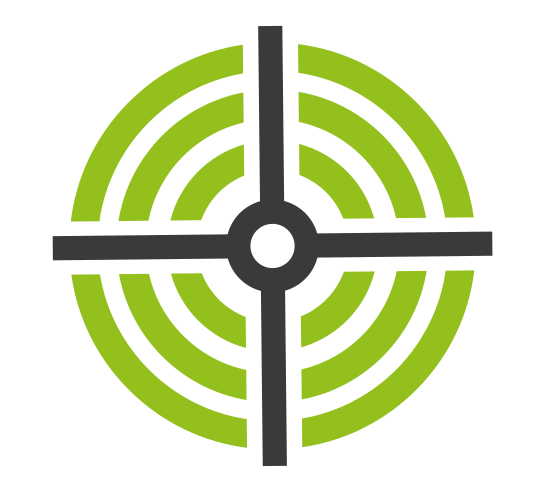 Identify
We will discuss your current environment, and align your goals and timelines with a project proposal for your approval.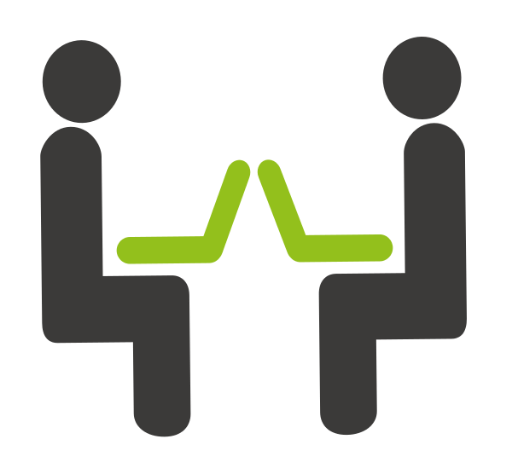 Execute
We will select the members of our AWS consulting team that can best provide immediate results. We make sure to keep you updated as we complete project milestones.

Trust BeCloud to Build IT
AWS Consulting Services
The customer is at the heart of what we do. As a trusted partner we implement technology as an enabler for your business. Wherever that make take us. If you are a doctor who wants to help more patients, we can build an efficient IT system to support your mission. If you are a nonprofit that wants to expand your service we can build websites, and databases to magnify your social impact.
Trust BeCloud AWS Consulting services company to implement solutions that will grow and adapt to business goals and requirements! From our experience, it just so happens that the AWS cloud infrastructure has proven itself to be the most modern and efficient way to help our customers achieve their goals.