AWS Managed Services

BeCloudIT is an AWS (Amazon Web Services) managed service provider that can help companies with AWS migration, maintenance, and management.
AWS managed services is a set of services and tools that helps automate infrastructure management tasks for AWS deployment. The key goal of these services is to help you manage public cloud assets after migration.

30%
in operational savings
25%
in infrastructure savings
80%
of enterprises will plan to shut down their data centers by 2025
We have your back when it comes to managing the AWS cloud

Why Choose BeCloud as Your Managed AWS Services Partner?

BeCloud offers a range of services that help to decrease your risk by managing your AWS infrastructure. We help you manage public cloud assets during and after migration. Our key goal is to ensure that the process goes smoothly and doesn't leave any headaches or scars, so people can focus on what really matters in their business--not how much tech debt they've incurred! At our IT company in Jackson, we have decades of IT expertise that translates into top-notch cloud management services. We can help take care of AWS services and apps without any downtime or optimization conflicts. Our services are aimed at maximizing your success!
Besides AWS Managed Services
We offer a wide range of AWS cloud services, including:
AWS Consulting
AWS Cloud Migration
AWS Cloud Architecture Design
We've already helped numerous clients migrate to the AWS cloud effortlessly and seamlessly without any downtime. Our AWS service team makes sure your infrastructure is perfectly optimized for improved performance and scalability while keeping all data safe.
Cloud technologies provide robust services for high availability
Round the Clock AWS Managed Services
BeCloud as AWS managed service provider takes care of your infrastructure 24/7/365
---
· Proactive monitoring – we work closely with you and others in your organization so that we can proactively advise on how to best use AWS services, from billing advice through preventative maintenance tasks like data backups!

· Learning and improvement – we're 24/7 experts in AWS cloud operations , and we don't just keep on top of the latest changes in AWS. We make sure you are using it to its maximum potential by providing strategic advice that will take your company's bottom line up higher than ever before!

· Innovation – the approach to cloud services and data management is changing by the minute, we strive to make sure that you benefit from each innovation and update that comes your way.


Contact Us
BeCloud AWS Managed Services Benefits
Cloud technologies provide robust services for high availability
Our Managed AWS Strategy

We have years of experience with managing AWS. Based on that, we developed an effective strategy to make infrastructure management as simple and seamless for you as possible!
---
· Strong partnerships – we know how hard transforming your operations can be on your employees. That's why we begin by digging deep into your goals, needs, and requirements. This information can help us enhance the collaboration and become a part of your team.

· Experience – AWS cloud transformation is essential to achieving business goals in a world where everything moves at the speed of light. To effectively navigate this changing landscape, it's important for your organization to partner with AWS managed service providers like BeCloud. We have the experience that will reduce risk while maximizing returns on investment.

· Knowledge – with deep functional and technical knowledge on our side, we make it easy for you to start reaping cloud transformation benefits.


Contact Us
When you need a team that can take care of your cloud needs, turn to our experts

Do You Need BeCloud's AWS Managed Services?

The case for using cloud technology in your organization is clear. With its ability to increase agility and make the most out of new technologies, cloud infrastructure can be a great tool when it comes time to decide what needs changing or adding within an app's code base - all while staying competitive with customer demand!
When you need a hands-on approach, BeCloud is the AWS managed service provider just for you. We provide protective guardrails and monitoring services that ensure both traditional as well as modernized workloads are protected with security best practices in mind--including incident management should something go wrong along the way.

AWS Cloud Experts
We offer a wide range of AWS Certified talent, including:
AWS Certified Cloud Practitioners
AWS Certified Architects
AWS Certified Developers
AWS Certified Security Specialist
BeCloud is proud to offer its skills, expertise, and IT talent to help your company meet new challenges and maximize efficiency.

We Manage Modern Solutions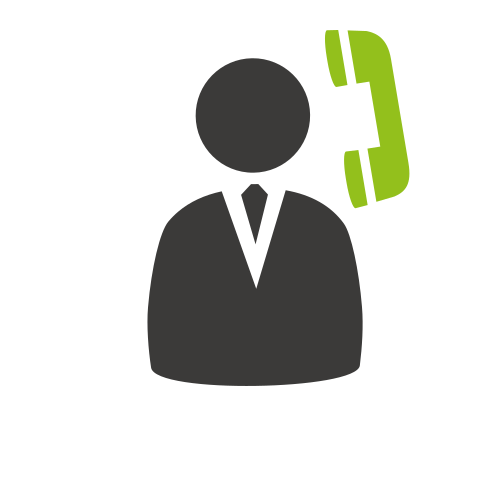 Fill out the form on our Contact Us page describing what you need help with.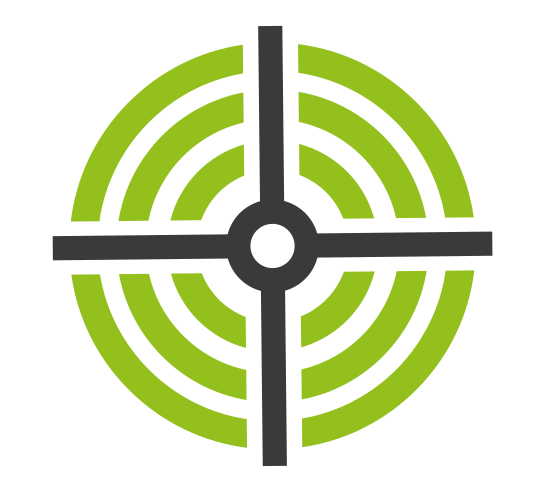 Identify
We will discuss your current environment, and align your goals and timelines with a project proposal for your approval.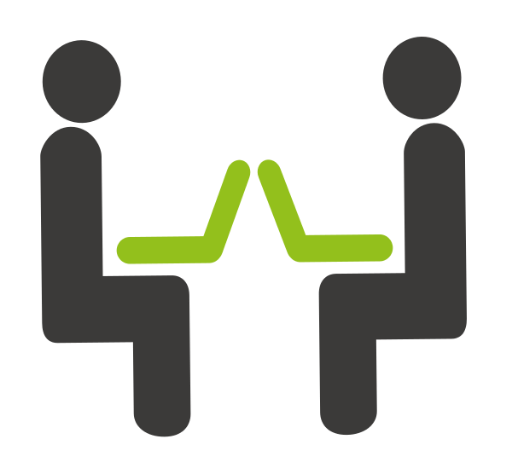 Execute
We will select the members of our AWS consulting team that can best provide immediate results. We make sure to keep you updated as we complete project milestones.

We resolve issues before they can affect your company's bottom line

What's included with BeCloud's AWS Managed Services?

AWS managed services is a collection of services that help automate infrastructure management for Amazon Web Services. These services are a way for large enterprises to streamline migrating on-premises workloads to the cloud and managing them after migration.
Examples of AWS Managed Services include:
· Cloud management task automation
· Cloud security improvements
· Enhancing compliance
· Cost optimization and monitoring

With a reliable AWS Managed Service Provider, you can work with a dedicated manager, who is backed by a large team of enterprise-level support staff.