305
BeCloud Managed Servers
15,000
Lines of Custom Code
56
Physical and Cloud based sites supported


Cloud Consulting and Managed Services
Brilliant IT strategy & execution
Businesses need a certified cloud partner to proactively manage Modern Technologies to compete in the new digital economy. BeCloud is an Amazon Web Services and Microsoft Certified Partner with proven expertise in cloud optimization and migration!
BeCloud is a "Business to Business" consulting group of engineers, technicians and managers that take personal pride in the responsiveness of our services. We help our customers better utilize technology to grow business by handling the sometimes frustrating part of technology including security so that you can focus on the more important work of serving your customers.
Discover how optimized cloud solutions can improve business workflows. Once our solutions are implemented, many of our customers respond by saying, "We should have hired BeCloud first"!


Enable Modern Technology


Increase revenue
More than 70% of all SMBs report revenue growth due in part to digital tools
---
Gain new efficiencies
85% of SMBs report that digital tools use have helped business


Remove Technology Barriers


Privacy and security concerns
31% of all SMBs report security concerns as a barrier to utilizing digital tools
---
Human Capital
45% of SMBs site a lack of skills, experience, access to training or time to learn as barriers to utilizing digital tools efficiently
Responsive and Customer Driven IT service delivery
No compromise
Headquartered in Jackson MS., BeCloud utilizes industry certified engineers with a dedication to customer satisfaction. No compromises are made when it comes to delighting and exceeding the expectations of our clients. In addition, our proactive internal processes and automation allow us to provide real customer solutions rather than quick Band-Aid fixes.
We design custom Managed IT packages for all our clients based on our initial audit and discussions, we can provide a set of services tailored specifically for your use case.
Take advantage of real-time customer support to improve returns on all technology investments.
Why Choose BeCloud Managed IT Services
Finding a reliable company that provides "Next Generation Managed IT Services" can be difficult. At BeCloud, we make it easy by offering a comprehensive set of IT services, with cloud expertise, and scalability at reasonable prices.
IT strategy aligned with your priorities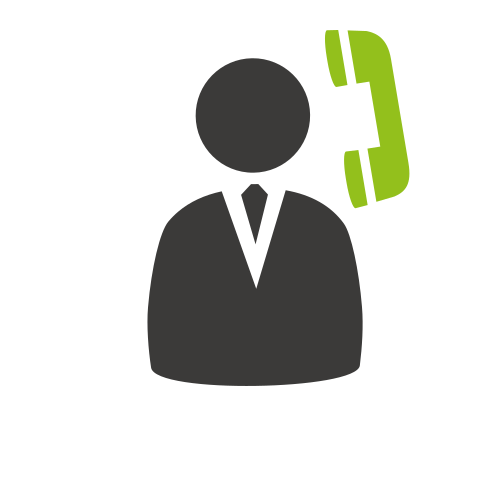 Fill out the form on our Contact Us page describing what you need help with.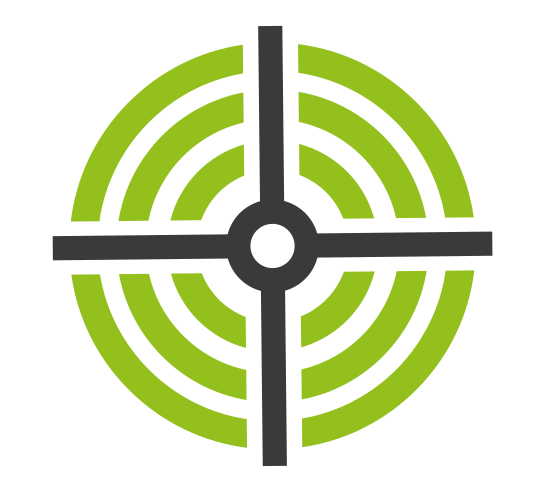 Proven Experience
BeCloud has been serving customers for over a decade. All our team members go through rigorous training. When you work with our company, you can be sure you are in good hands.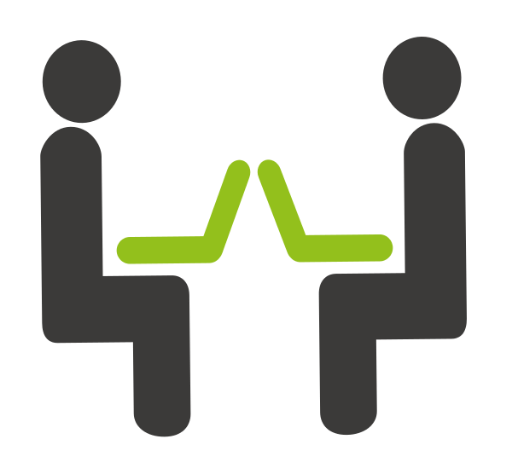 Reliable Performance
As your company grows, the IT demands will grow with it. Our team of experts are always available to support your growing business needs.
Modern technologies tailored to need
Delivering high value
When is the right time to hire a company headquartered in Jackson, Mississippi, that provides affordable and efficient IT Services? The right time is today.

No matter how small your company is, it is beneficial to let certified professionals take care of all your IT-related matters. It's always better to leave such work up to the experts. How many of them do you have on your team?

Large companies with formidable IT departments can also benefit from Managed IT Services so they can focus on bigger, high value projects. Instead of hiring extra team members for common day-to-day IT administration, security monitoring, and network maintenance you can take advantage of the services provided by BeCloud. We take care of all the necessary IT-related matters to free up your IT department. They can then focus on new IT projects that add better value to your organization. Managed IT services provided by Becloud include:
Disaster recovery plans - a plan to recover your data if a force majeure situation occurs.
Hardware and software maintenance - to ensure security, safety, integrity, and the latest functionality.
Communications support - to ensure proper internal and external communication, using VOIP, Chat, Email, and Web conferencing.
Cloud support - assistance with cloud migration, operation, support, and maintenance.
IT consulting - timely advice and training for your internal IT team or employees.
Cybersecurity - data security services and minimizing the number of cyber threats.
Proactive support - monitoring the market and your equipment.
BeCloud is the first company headquartered in Mississippi to achieve standard partner level with Amazon Web Services! Partner with a team of trusted "Nationally Recognized" IT leaders utilizing modern technologies at a fair price!

We are

trusted strategic partners
Are you interested in utilizing modern technologies to grow and support your business? Maybe you need help migrating to the cloud or you have dreams of utilizing business intelligence dashboards and custom mobile web applications. Give us a call! We can help your business achieve Digital Transformation!
"BeCloud has the best customer service around. I am always impressed by their speed in completing projects and their professionalism."
Nicole McLaughlin
Executive Director
Mississippi Access to Justice Commission
"The entire team at Becloud is always highly responsive."
Andy Taggart
CEO
Taggart, Rimes & Wiggins, PLLC.
"BeCloud has really done a great job supporting Quinn Healthcare over the years and we really appreciate them."
Dr. Timothy Quinn
Owner
Quinn Healthcare, PLLC.