Managed IT for Modern Business

You're tired of worrying about your IT. It's not easy to keep track of everything, and you don't have time to do it yourself.
BeCloud is a Managed Service Provider that will take care of your IT needs "including security" so you can focus on what matters most - growing your business! Stop wasting valuable time and let our team monitor the health of every computer and application in the office.
Say goodbye to Technical Debt
Today's businesses can no longer afford the capital and technical costs associated with server sprawl and IT waste. BeCloud, a leading cloud services provider has found innovative ways of improving business agility and profits! It's not a question of if you need our cloud services, but when. The time for action has arrived and we're here to provide the cost savings and new opportunities your company needs to fight inflation!

Cloud Computing done right!

BeCloud places the power of the cloud at your fingertips. We can quickly innovate, experiment, and iterate by scaling up or down virtually at any time without worrying about hardware limitations that typically come with legacy infrastructures. Whether you need one cloud server or thousands, whether you need them for a few hours or 24/7, we have certified architects who build quality cloud solutions at the best prices.

Previous
Next
305
BeCloud Managed Servers
15,000
Lines of Custom Code
56
Physical and Cloud based sites supported


Transform your IT into a powerful profit generator that boosts your bottom line and drives success

Secure Cloud Solutions!
At BeCloud, we understand the real cost of relying on outdated technology stacks. While it may seem like everything is working fine, the truth is that outdated technology can actually be costing you money and lost opportunities.
Slow systems, lost data, and cybersecurity threats are just a few of the risks associated with using outdated technology. These issues can lead to lost revenue, damaged reputation, and lost customers.
Our team of reliable technicians, proven engineers, and trustworthy managers are passionate about delivering the latest technology to our clients. We believe that using the right technology stack can help businesses achieve their goals and stay ahead of the competition.
As your technology partner, we'll work with you to identify areas where your business could benefit from the latest technology. Our personalized solutions are designed to meet your unique needs and help you achieve your business goals.
Don't let outdated technology hold you back from success. Discover how optimized cloud solutions with world-class technical support can unlock business potential. Once our affordable, efficient and scalable solutions are implemented, many of our customers respond by saying, " Had we recognized the value of BeCloud's offerings sooner, we could be in a better position today. We should have hired them a long time ago!"
Hear From Our Customers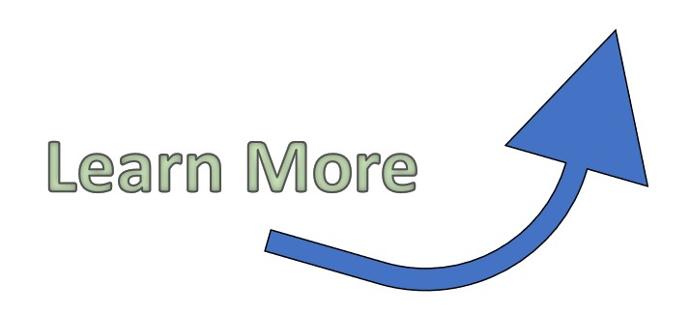 Guaranteed
turbocharged

productivity


Increase revenue
More than 70% of all SMBs report revenue growth due in part to digital tools
---
Gain new efficiencies
85% of SMBs report that digital tools use have helped business
Unleash Your Full Potential


Smash

through Technology Barriers


Privacy and security concerns
31% of all SMBs report security concerns as a barrier to utilizing digital tools
---
Human Capital
45% of SMBs site a lack of skills, experience, access to training or time to learn as barriers to utilizing digital tools efficiently
Experience the power of personalized solutions and exceptional service
Trust your IT to experts

Headquartered in Jackson MS., BeCloud utilizes industry certified engineers with a dedication to customer satisfaction. No compromises are made when it comes to delighting and exceeding the expectations of our clients. In addition, our proactive internal processes and automation allow us to provide real customer solutions rather than quick Band-Aid fixes.
We design custom Managed IT packages for all our clients based on our initial architecture reviews and discussions, we can provide a set of services tailored specifically for your use case.
Take advantage of real-time customer support to improve returns on all technology investments.
Sick of IT draining your finances?
It's time to take control and turn IT into a profit center for your business! With our expert guidance, you can transform your IT from a costly expense into a powerful revenue driver.
TURBOCHARGE

workplace productivity!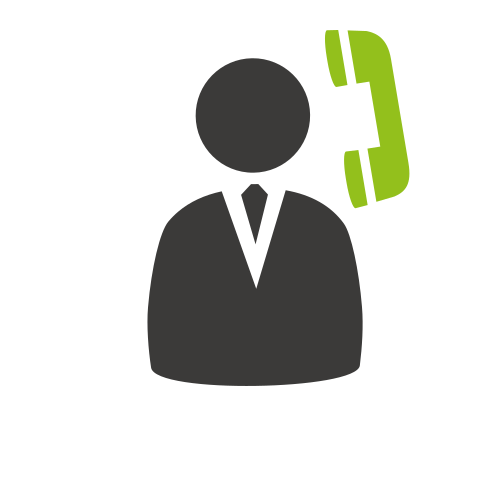 Get your free - No Obligation - custom IT strategy that truly pays off.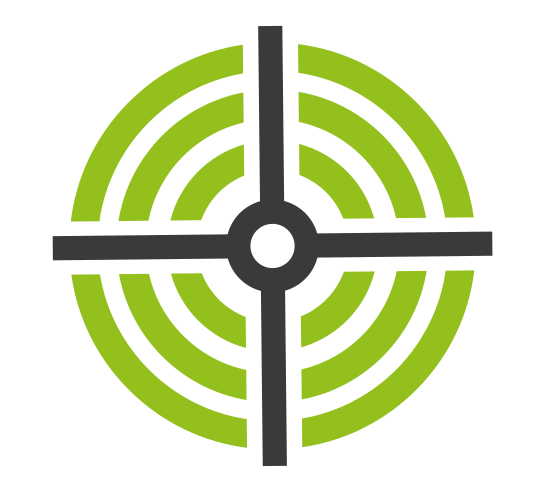 Proven Experience
BeCloud has been serving customers for over a decade. All our team members go through rigorous training. When you work with our company, you can be sure you are in good hands.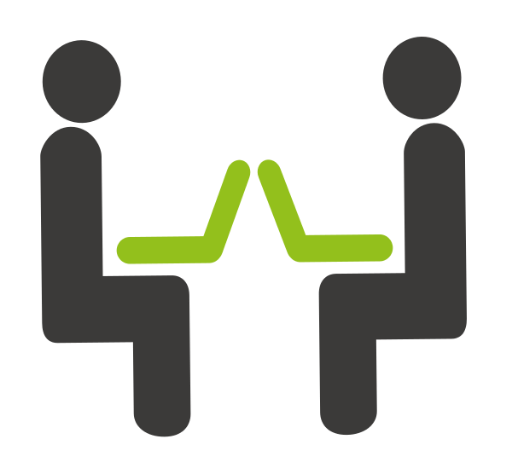 Reliable Performance
As your company grows, the IT demands will grow with it. Our team of experts are always available to support your growing business needs.
Our solutions are made to improve business productivity
Say goodbye to downtime

When is the right time to hire a company headquartered in Jackson, Mississippi, that provides affordable and efficient IT Services? The right time is today.

No matter how small your company is, it is beneficial to let certified professionals take care of all your IT-related matters. It's always better to leave such work up to the experts. How many of them do you have on your team?

Large companies with formidable IT departments can also benefit from Managed IT Services so they can focus on bigger, high value projects. Instead of hiring extra team members for common day-to-day IT administration, security monitoring, and network maintenance you can take advantage of the services provided by BeCloud. We take care of all the necessary IT-related matters to free up your IT department. They can then focus on new IT projects that add better value to your organization. Managed IT services provided by BeCloud include:
Disaster recovery plans - a plan to recover your data if a force majeure situation occurs.
Hardware and software maintenance - to ensure security, safety, integrity, and the latest functionality.
Communications support - to ensure proper internal and external communication, using VOIP, Chat, Email, and Web conferencing.
Cloud support - assistance with cloud migration, operation, support, and maintenance.
IT consulting - timely advice and training for your internal IT team or employees.
Cybersecurity - data security services and minimizing the number of cyber threats.
Proactive support - monitoring the market and your equipment.



"The people of BeCloud are deeply committed to their work. It's personal for us, and that means our clients get the best service possible!"

When you choose a company with such passion-driven employees like ours working on your project - it will be worth every penny spent in terms of quality & value delivered because these fine folks truly care about making an impactful difference wherever they go.
Owner, President, CEO
James Phipps
Our experts handle all the technical details. You focus on running your business.

Are you interested in utilizing modern technologies to grow and support your business? Maybe you need help migrating to the cloud or you have dreams of utilizing business intelligence dashboards and custom mobile web applications. Give us a call! We can help your business achieve Digital Transformation!
"BeCloud has the best customer service around. I am always impressed by their speed in completing projects and their professionalism."
Nicole McLaughlin
Executive Director
Mississippi Access to Justice Commission
"The entire team at Becloud is always highly responsive."
Andy Taggart
CEO
Taggart, Rimes & Wiggins, PLLC.
"After reviewing our Internet and Voice bills, Becloud was able to decrease our monthly costs by 67% "
Eddie Carlisle
Senior Advisor,
Principal Chief Compliance Officer
"BeCloud has really done a great job supporting Quinn Healthcare over the years and we really appreciate them."
Dr. Timothy Quinn
Owner
Quinn Healthcare, PLLC.