Proactive remediation
Cybersecurity remediation preferred approach
At the IT company in Jackson we recommend periodic security audits and proactive monitoring before an issue arises. This allows us to hopefully prevent or decrease would be damage caused by cyberattacks, virus and malware.
When doing security audits and deploying our SecureIT managed services we utilize the NIST governmental security framework.
An ounce of prevention is worth a pound of cure.

Cybersecurity Remediation Steps
Close Security Gaps
Determine access violations, remove immediate threats and protect logs for forensic analysis.
Restore Services
Restore data and services from backups, clean all compromised systems.

Enable Security
Implement action plan for continued monitoring, upgrades of applications, hardware and networks.

Reactive remediation
Cybersecurity Remediation Speed
If your business comes under attack by hackers or data is encrypted, response time is crucial. Data and service restoration while simultaneously protecting relevant log files and drives for forensic analysis is crucial.
BeCloud has helped businesses recover from such events and we bring emergency resources to the problem to get your business back in operation quickly.
Close System Vulnerabilities
Safely implement necessary changes
Save time and money
We work hard to get your systems secured because downtime equals lost money, reputation, and ultimately customers.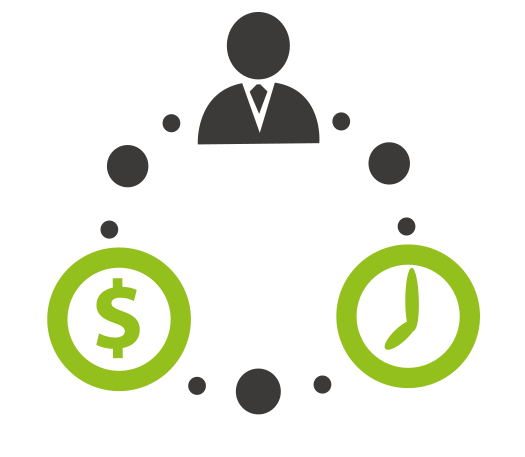 Efficient Solutions
Our engineers, technicians and security personnel takes your business security seriously by being proactive and efficient.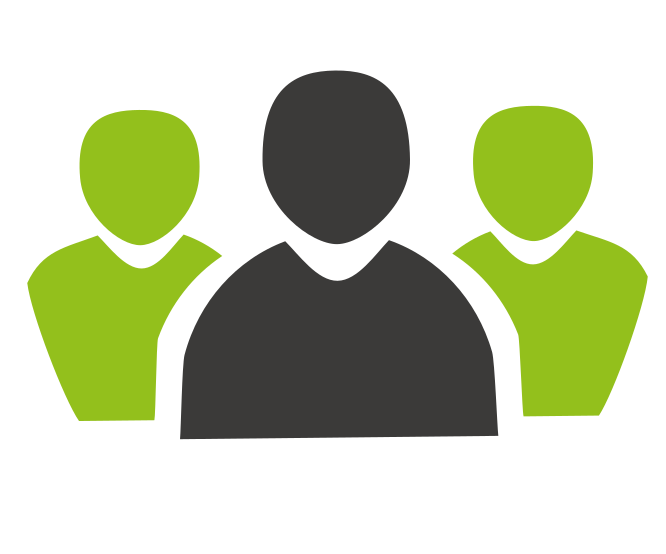 Great Partners
We have great partnerships with serveral security vendors that gives us the capacity to handle complicated security with ease.