Are your AWS investments delivering maximum value?
---
Get fresh eyes on your cloud resources from BeCloud's experts, who can provide valuable new insights and perspective.

Previous
Next


Optimize your workloads with Well Architected Reviews
Benefits of an AWS Well-Architected Review
Get help securing, optimizing, and reducing the costs of your AWS infrastructure while ensuring compliance. BeCloud's Well-Architected Review provides expert analysis and guidance to maximize the value of your AWS investment. Complete this review and earn up to $5,000* in AWS credit for your organization.

An AWS Well-Architected Review delivers:
Actionable recommendations to optimize costs, strengthen security, improve reliability, enhance operational excellence, and increase performance efficiency.
Identification of security and compliance vulnerabilities before they become issues, enabling risk mitigation.
Guidance on the latest high-value AWS services to drive immediate business impact.
Strategic alignment of technical capabilities with business needs to deliver organizational value.
A modernized AWS architecture using the Well-Architected Framework as a blueprint for competitiveness.
Fine-tuned workloads revealing immediate cost savings and performance gains.
Discover how optimized cloud solutions can improve business workflows.


Complete the form to get started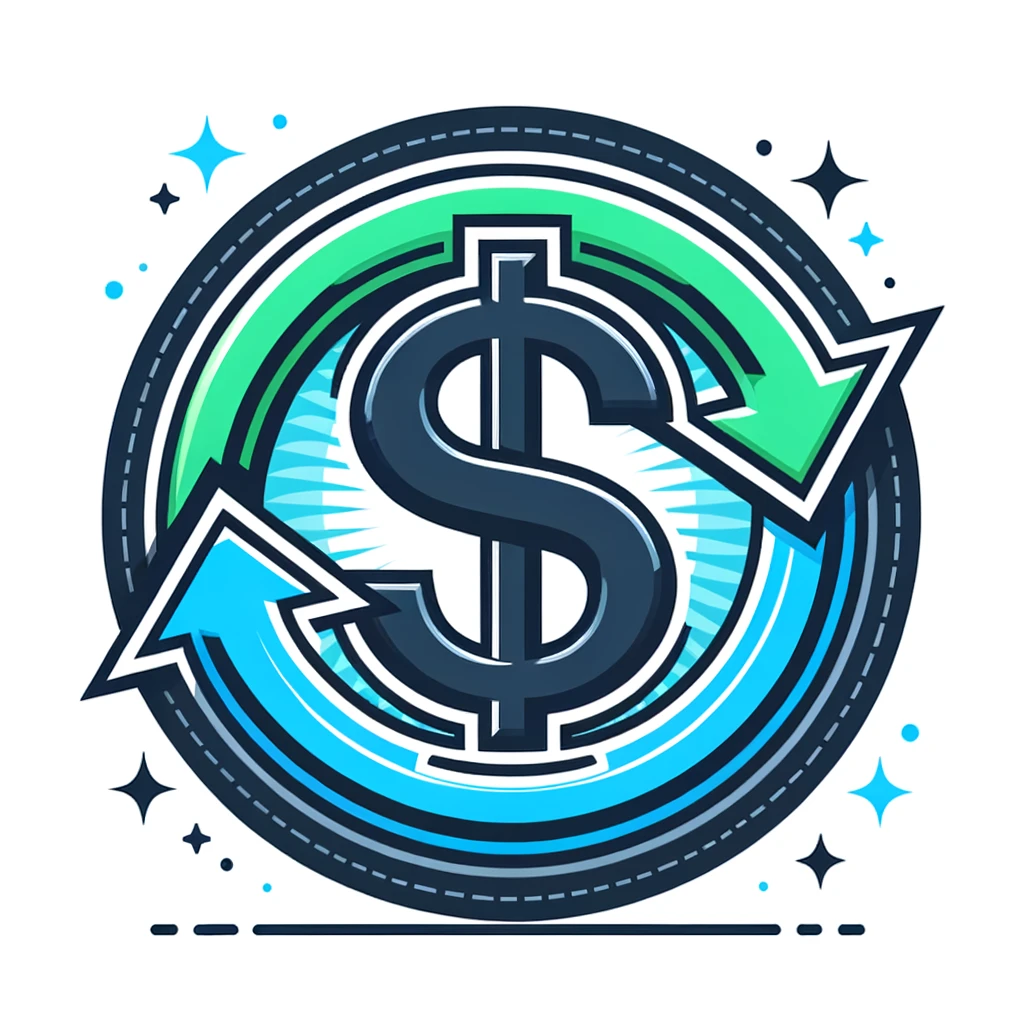 Cost Efficiency
Reduced AWS Costs in non-esssential areas to improve profit margins.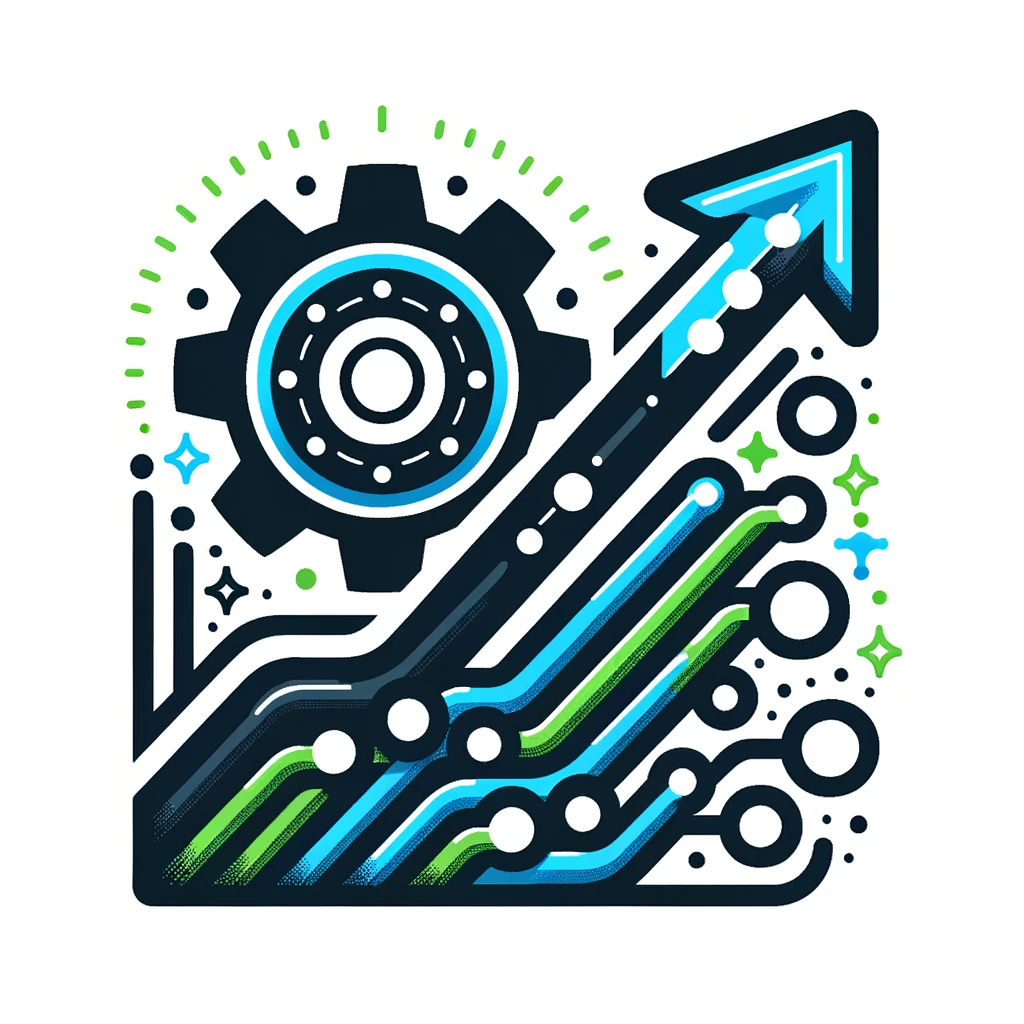 Resource Optimization
Our reviews identify unused resources.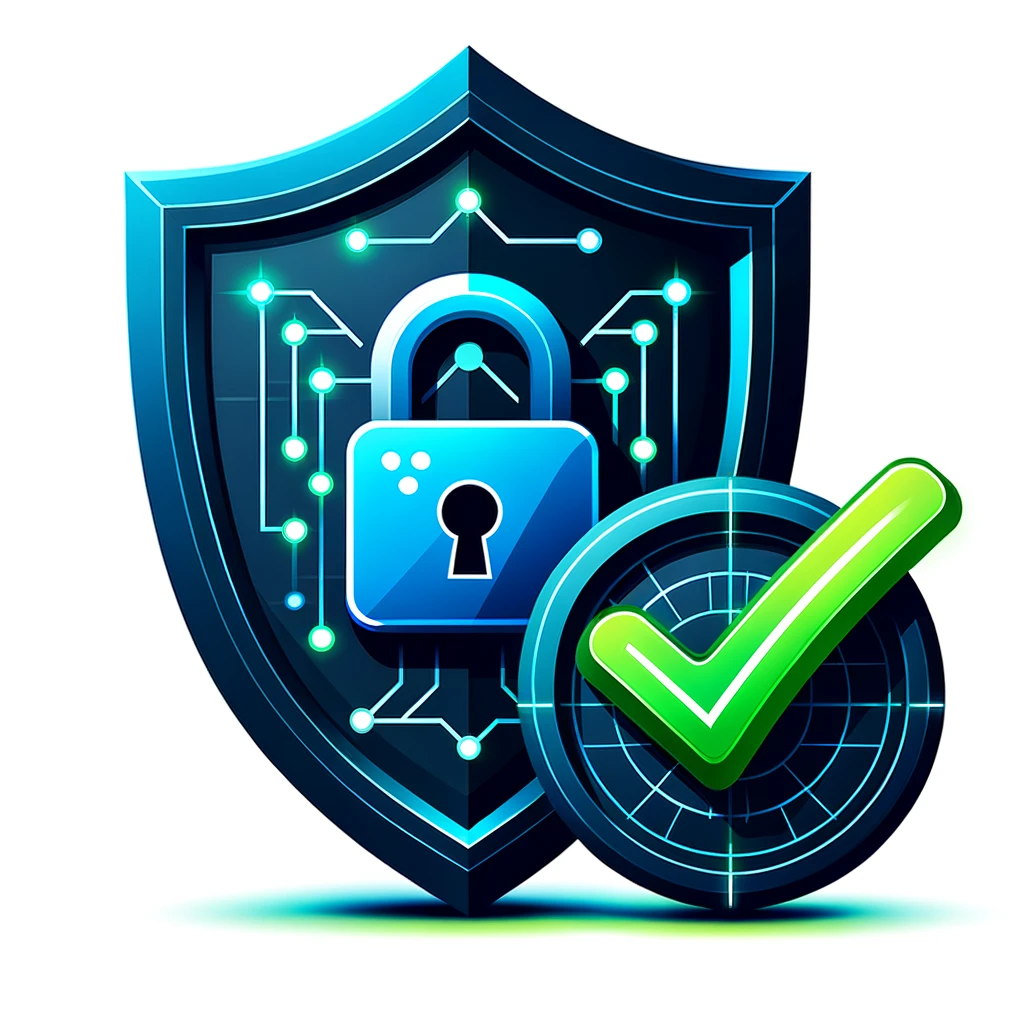 Data Security and Compliance
Enhanced security and compliance for data protection.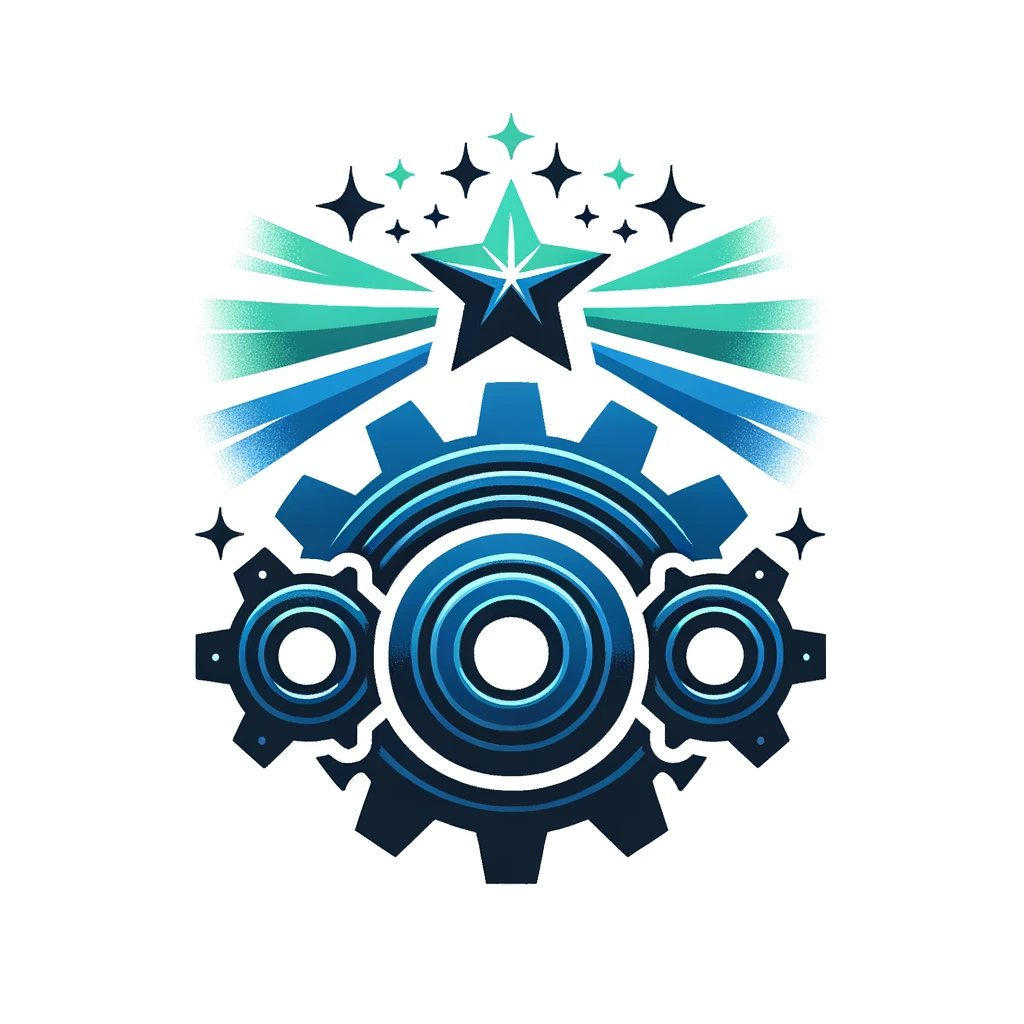 Operational Excellence
Enhanced business agillity from operational consistency and scalability.
Performance & Reliability
Improved application performance to drive higher customer satisfaction.
Frequently Asked Questions